Not all dreadlocks shampoos are created equal
By now we know that normal shampoos heavily damage dreadlocks and why we need specialist dreadlocks shampoos. If not,
see this article first.
Not all dreadlocks shampoos will give you what you need for great healthy dreadlocks that are light and full of vitality! Also, shipping to different places can cost a bomb. Its helpful to know what the best shampoos are in your area of the world. Here is a list of shampoos we do recommend!
If you know of a dreadlocks shampoo that you think needs listing, let us know. All shampoos listed here are free from SLS Parabens and unnecessary additives.
UK and Europe
USA and Canada
There are currently no known fragrance free options for these areas so we've added the best possible options available to them.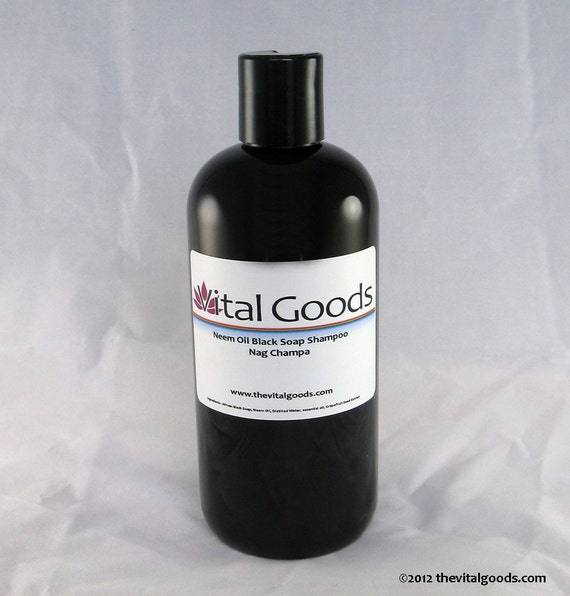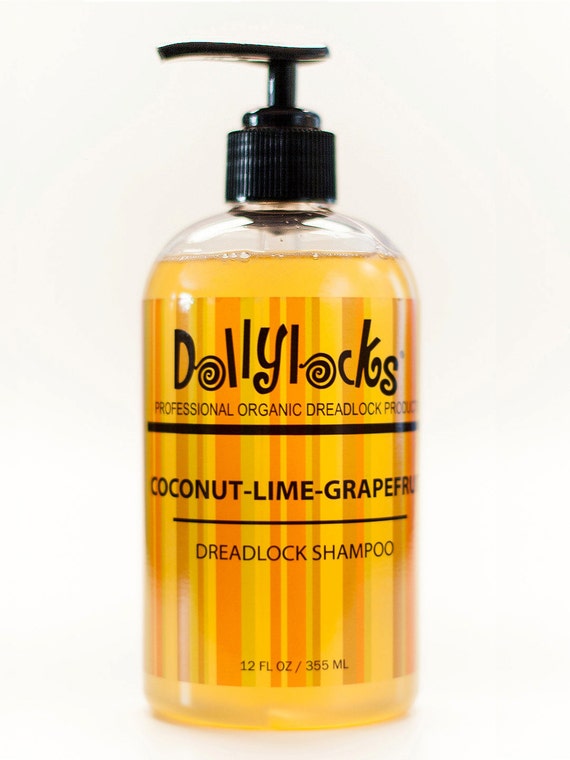 Australia and New Zealand
*Click*